Settle For More
Team81 is a future-focused services company that helps organizations accelerate digital transformation, workforce efficiency, and supply networks.
Efficiency
We utilize design thinking, automation tools, and talent development through vision, agility, and culture to provide effective services.
Teamwork
Teamwork interdependence is the core ideology that drives innovation, delivery, and success for
Team81 Inc.
Dynamic
Together with our clients, we proactively improve integrated business, supply chains, and secure information processes.
OUR SERVICES
Team81's services are designed to manage and grow a company's digital business, digital operations, and digital systems.

Enhance ingenuity and expertise by improving predictive ability, staying ahead of Big Data, and optimizing risk management.

Improve efficiency and reduce workflow redundancies by successfully interplaying people, systems, and processes to upgrade operations.

Get higher speed, efficiency, and lower costs by using innovative analytics to create autonomous and self-healing supply chains.
Digital Transformation

Building Successful Teams

Trust & Execution
Team81 is a minority-owned company with no pre-Covid legacy. As a result, we're built to compete and focus on internal capability and have created a substantial network with internal and external contacts. Our services are driven by our client's wants and needs and proactive software development processes.

My organization and I have had the distinct opportunity of contracting with Team81 in the recent past. I commend their dedication and commitment to providing quality IT and business development services.
IBX

Their service has been exemplary, consistently on time, and within budget, always going beyond our expectations. I commend their dedication and commitment to providing quality services.
Blackwatch International
"As an experienced executive administrator and change agent in business, media, and athletics, my style is to create positive dynamics in organizational design, strategic planning, and goal achievement."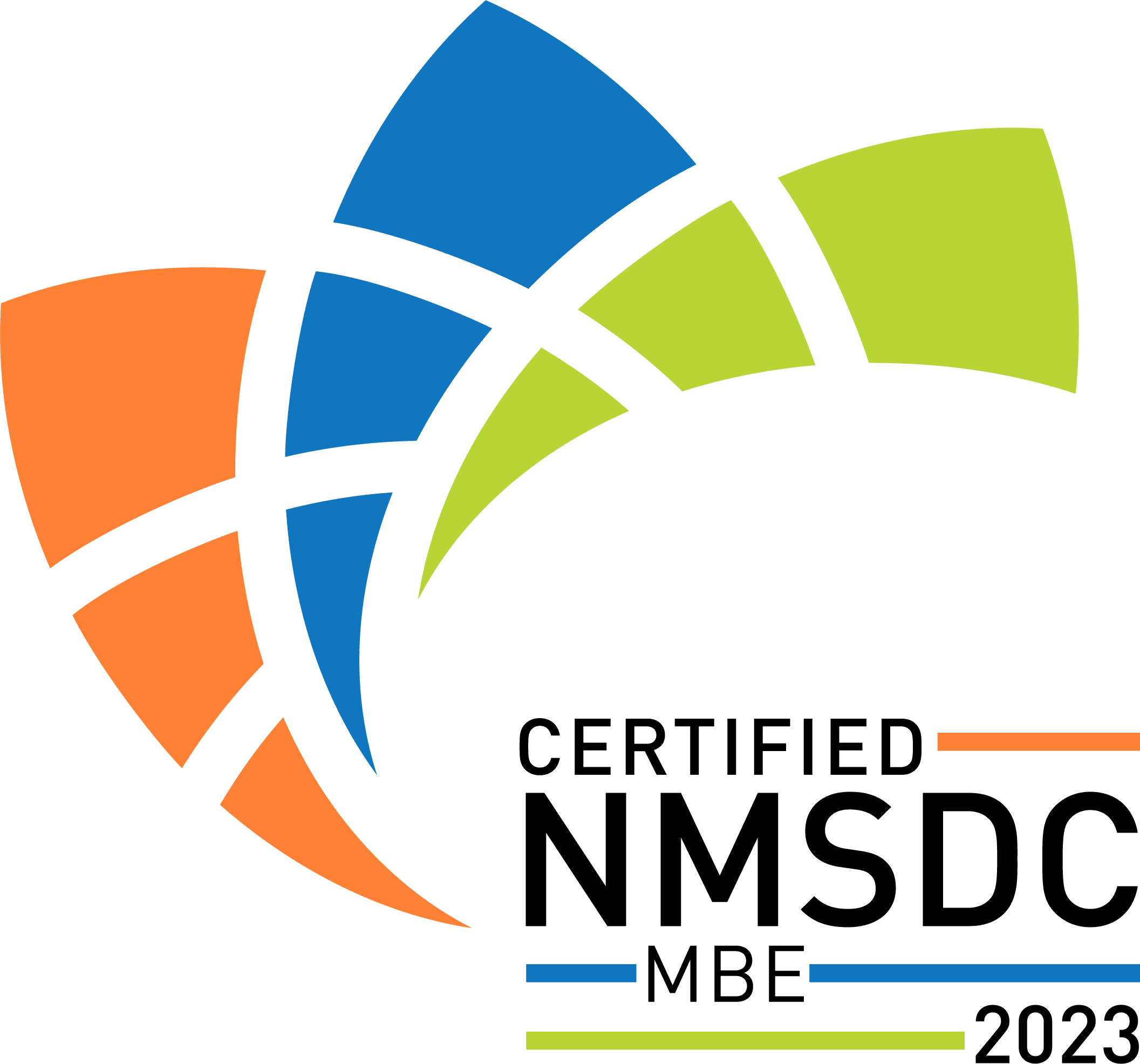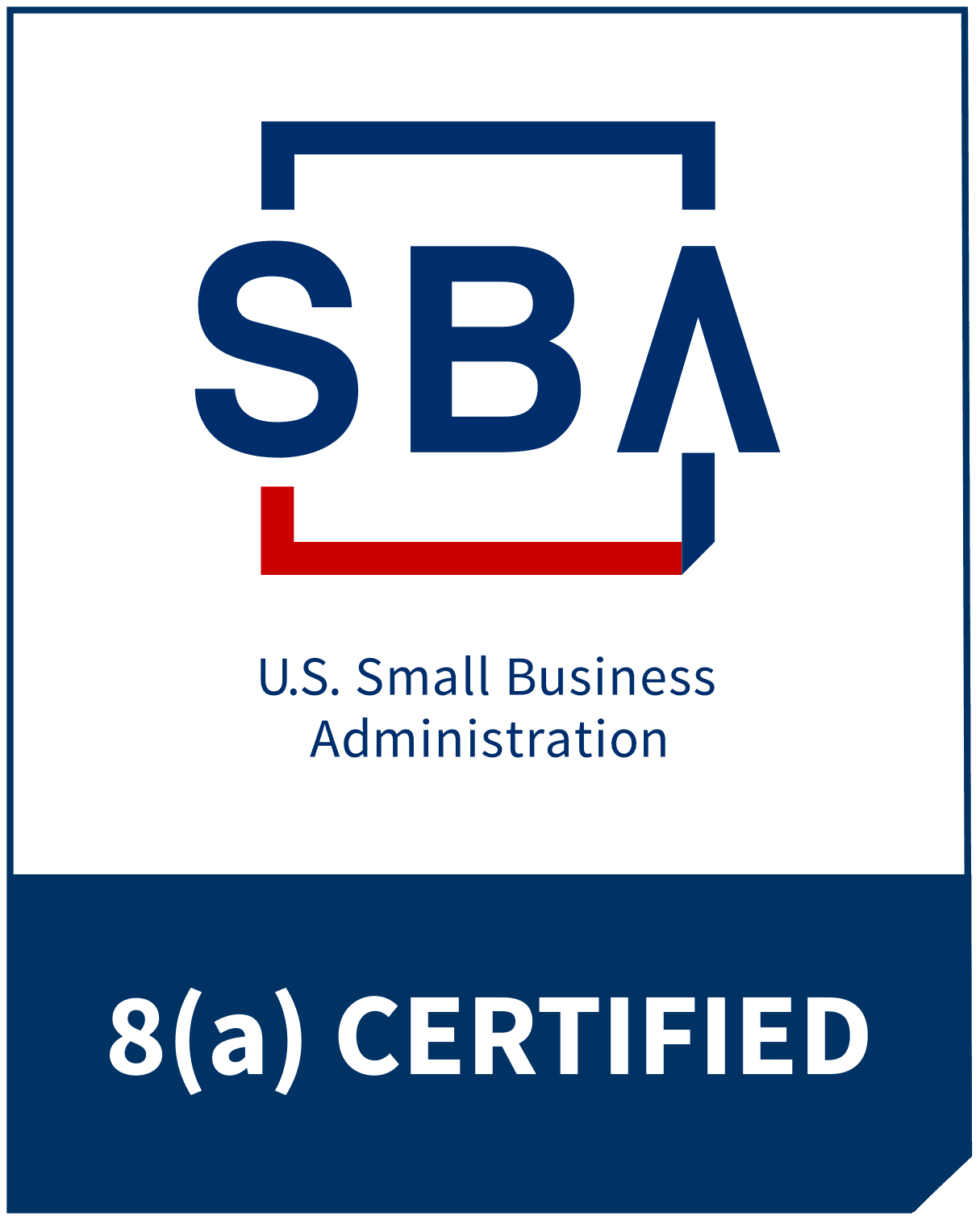 LET US HELP YOU TRANSFORM YOUR BUSINESS
Talk to a professional to see how you can elevate your business.