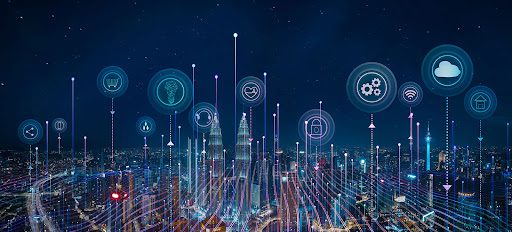 Due to significant advancements in computer technology over the past 20 years and the recent COVID-19 health measures, businesses were forced to upgrade their practices to become more virtual. Therefore, we're seeing more and more services becoming digital. However,...
read more
LET US HELP YOU TRANSFORM YOUR BUSINESS
Talk to a professional to see how you can elevate your business.