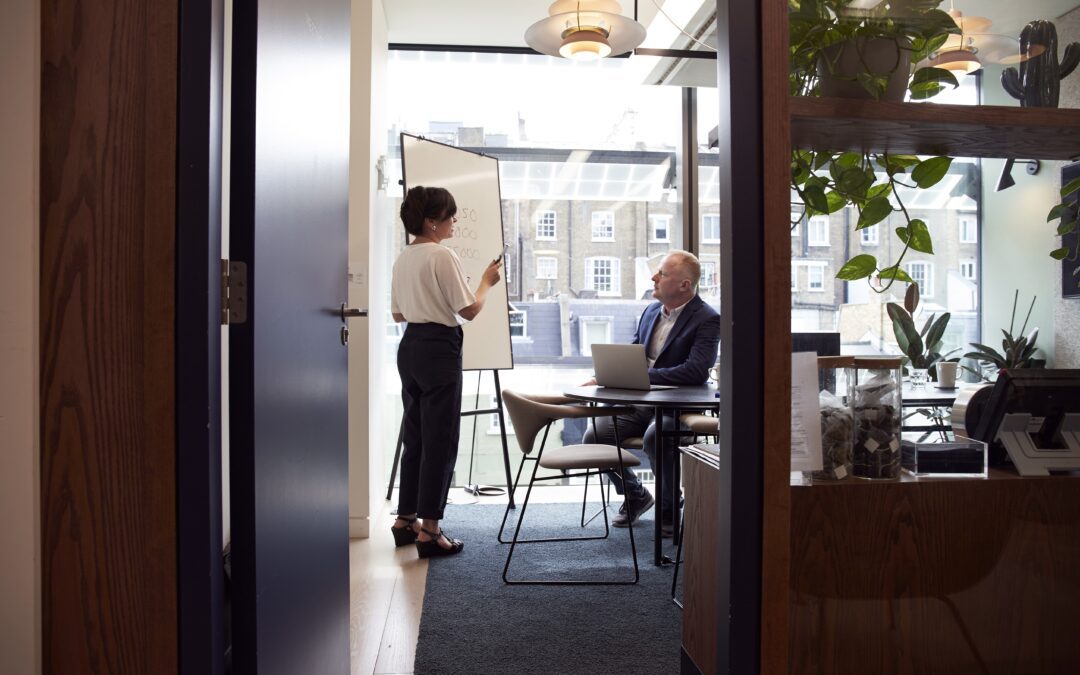 Building a successful and thriving workforce begins with a solid foundation—workforce orientation. Whether you're a small startup or a large corporation, the importance of properly orienting your workforce cannot be overstated. It sets the stage for employee...
read more
LET US HELP YOU TRANSFORM YOUR BUSINESS
Talk to a professional to see how you can elevate your business.