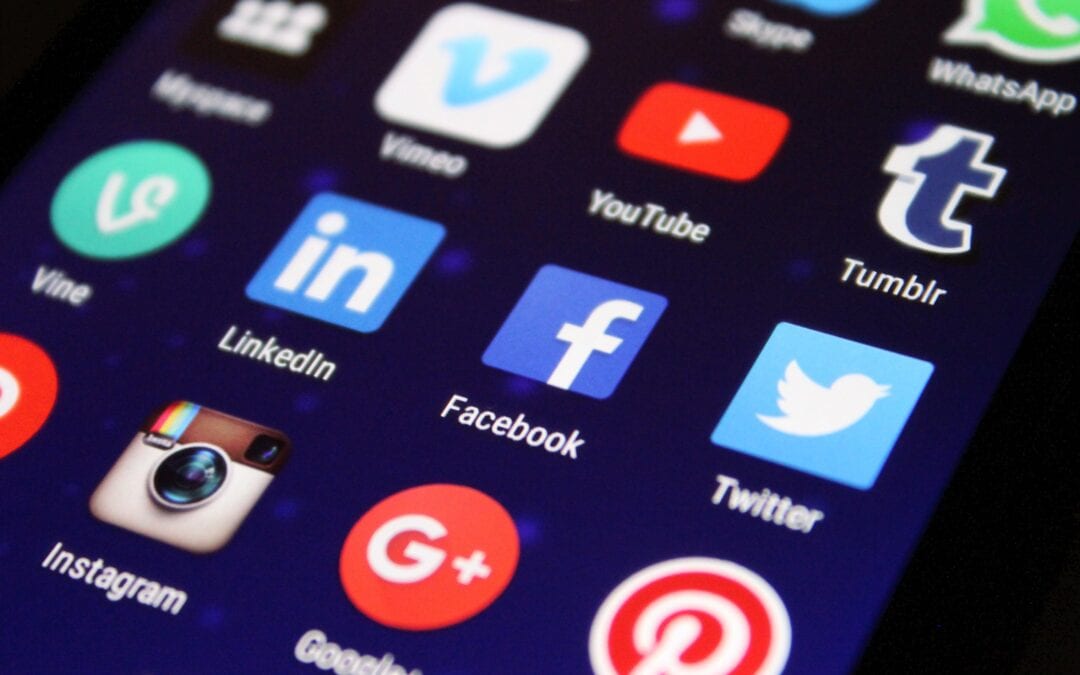 Governments are adapting to the digital age and will continue to do so in 2021. In this blog post, we explore three trends that will impact government in 2021. Data analytics is used to monitor citizens. First, governments will make more use of data analytics to...
read more
LET US HELP YOU TRANSFORM YOUR BUSINESS
Talk to a professional to see how you can elevate your business.