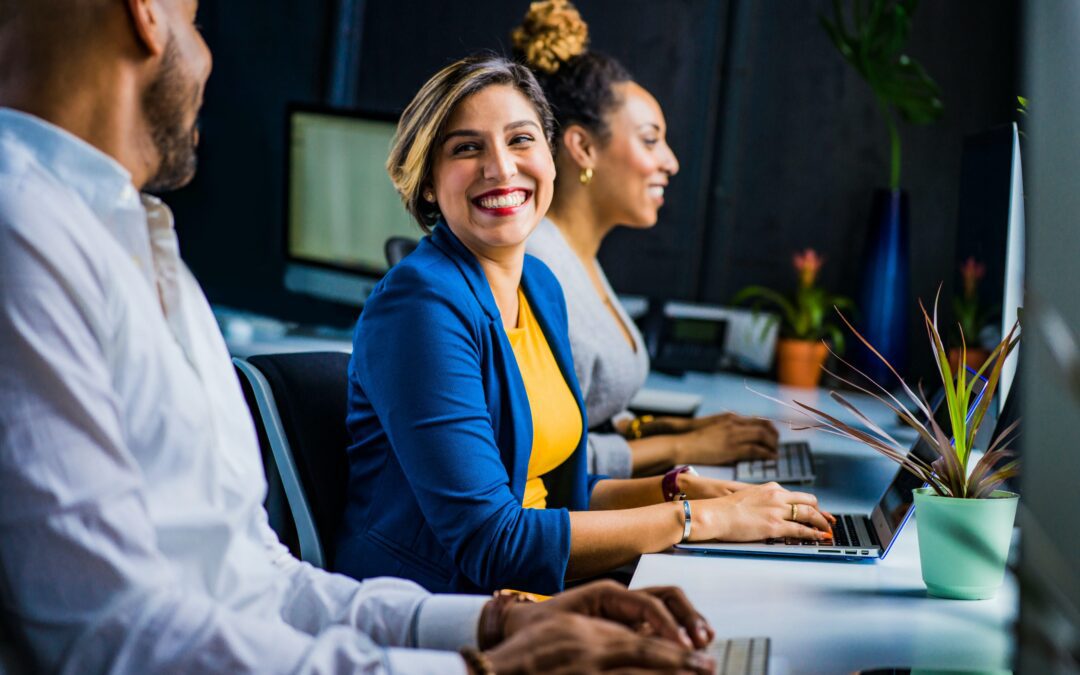 When people think of automation, futuristic robots are often what first comes to mind. Despite this first impression, workplace automation is actually not about complicated gadgetry. It can be as simple as a set of tools incorporated into common business applications....
read more
LET US HELP YOU TRANSFORM YOUR BUSINESS
Talk to a professional to see how you can elevate your business.