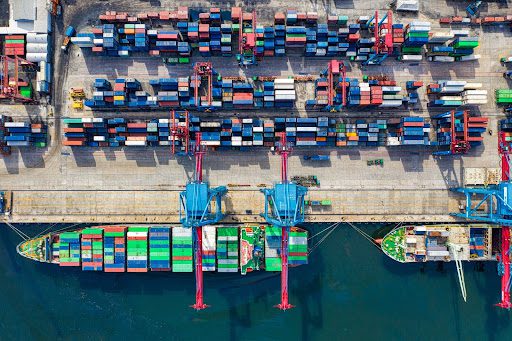 Today's businesses are the building blocks of the future. The future of your business is the supply chain management system. It must keep pace with the changing dynamics of the market and other external factors. In 2023, there will be certain trends which will be at...
read more
LET US HELP YOU TRANSFORM YOUR BUSINESS
Talk to a professional to see how you can elevate your business.